SPEND $200 - 15% off; $500 - 20% off; $1000 - 25% off! Discounts applied when order is shipped!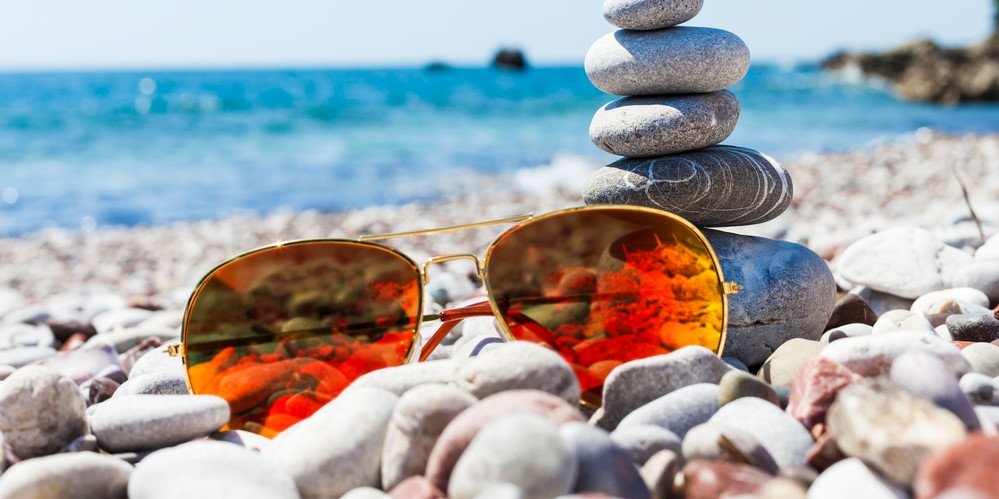 Welcome to Sun's Out Shades
Check out our latest products! We offer a great selection and best-in-class customer service. We hope you enjoy stopping by our store.
We buy our sunglasses in bulk to pass on the savings to you. We have quality sunglasses at wholesale prices to keep your profits high and your costs low. Depending on your order amount you can save 15%, 20% or 25% off your order.
Shop Now